Bachelor of Arts |
Bachelor of Science

Bachelor of Arts |
Bachelor of Science

Starting the future with the right Bachelor Degree
Why you should study at VICTORIA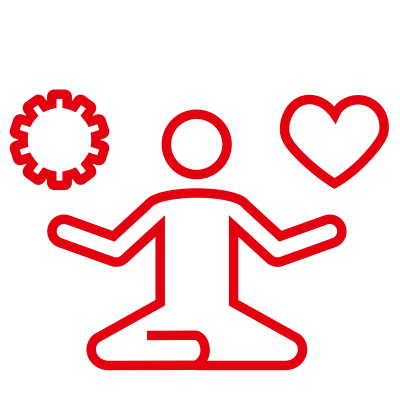 Balance life, work & leisure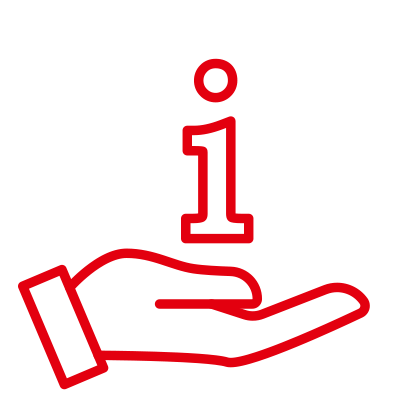 Receive individual assistance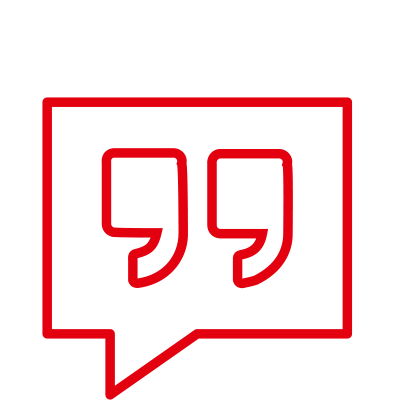 Attend German classes on campus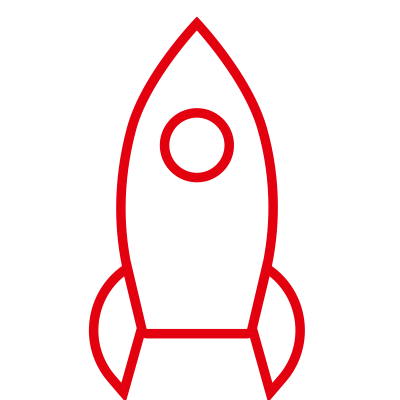 Start your career in Germany
Your study models for maximum flexibility
CLASSIC
Only 2 days/week on campus!
580 €/Month
20h per week on campus (only two days per week on campus)
flexible and plannable time management
maximum freedom for secondary professional activities (possibility to finance the studies)
the possibility to gain professional experience already
DUAL
Free of charge for you!
0 €/Month
Payment of tuition fees in amount of 580 EUR by partner company
Strong practical relevance through 2-3 days of work per week at a partner company
Study and earn money: additional, individual remuneration agreed upon
Very high takeover rate by the partner companies after completion of the studies
Facts about our Bachelor study programs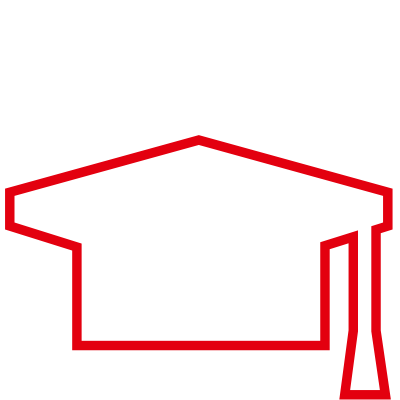 Bachelor of Arts | Science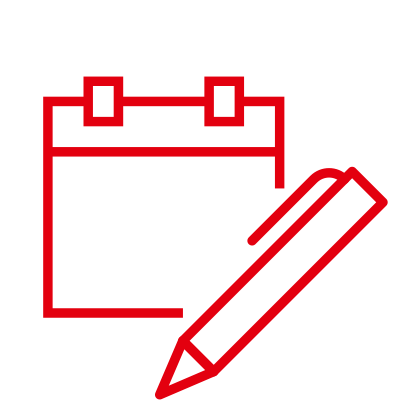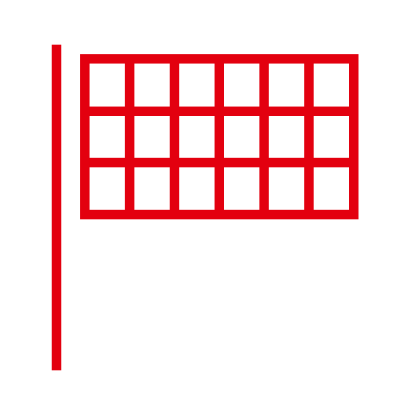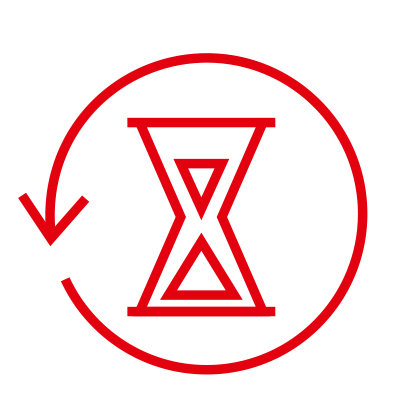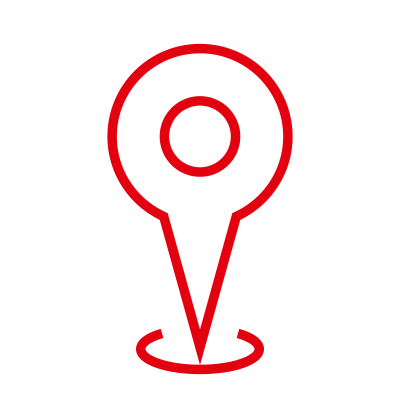 Facts about our Bachelor study programs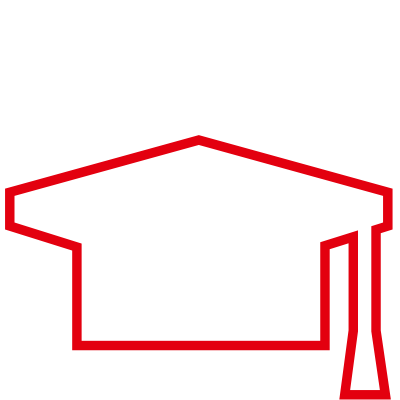 Degree
Bachelor of Arts | Bachelor of Science
Credits
180 ECTS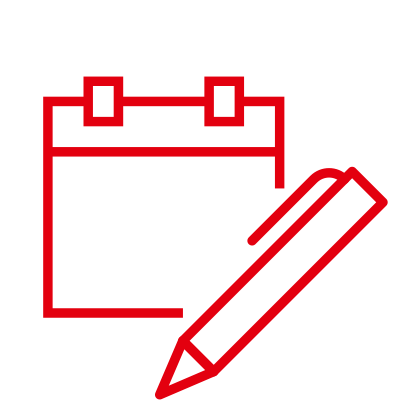 Study duration
6 Semesters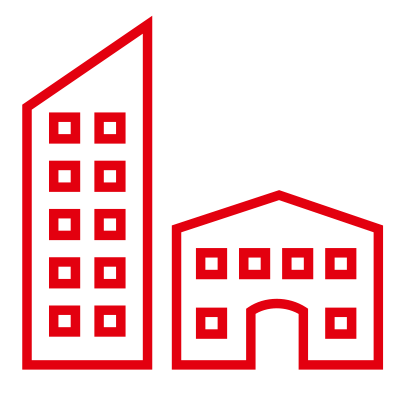 Model 1: Dual
0€ tution fees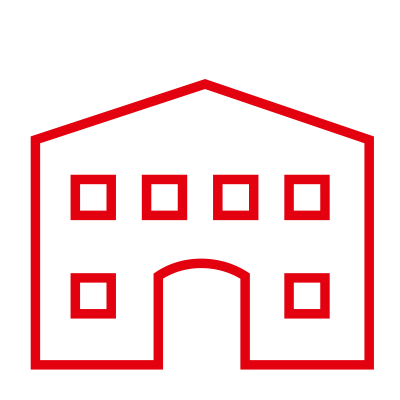 Model 2: Classic
2 days on-campus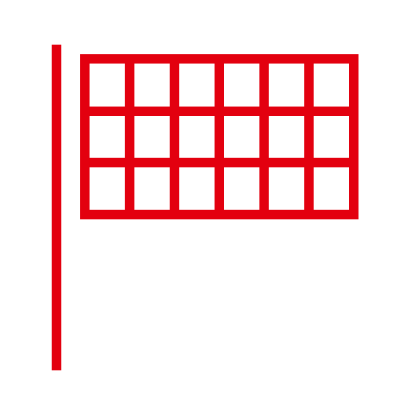 Semester start
1.4. |1.10.
Language of instruction
german | english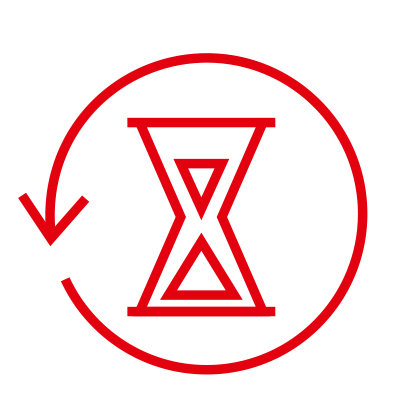 Application deadline
All year round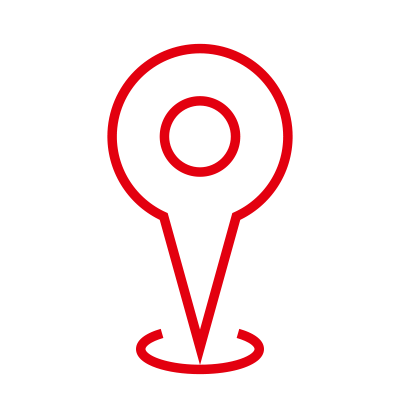 Place of study
Berlin | Baden-Baden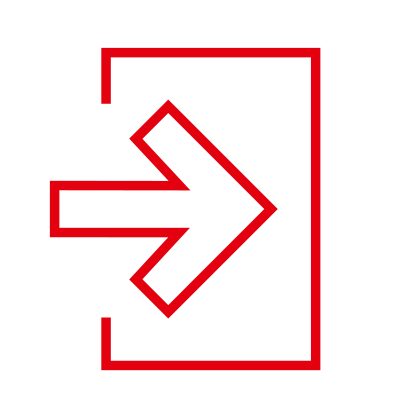 Next information event
Register now!
Some of our cooperating companies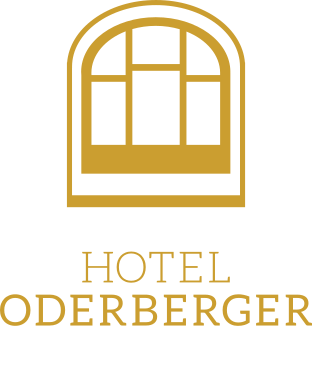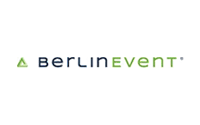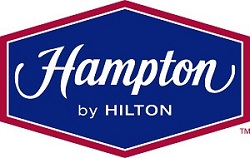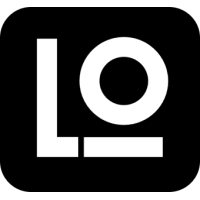 Your contact persons for your studies
What our students say about studying at VICTORIA
We are certified and accredited by: