Master Business Management & Development
(M.A.)
Master Business Management & Development (M.A.)
#dualstudies #classicstudies #distancestudies
Master Business Management & Development (M.A.)

You already have a B.A., preferably in economics, and want to gain a comprehensive further qualification? Then this master's program is just right for you!
The dynamics of overall economic development have never been greater – nationally and internationally. The speed of digital transformation is growing exponentially and requires excellently qualified professionals on the entrepreneurial side who can oversee, control and implement complex processes in a target-oriented manner. In times of remote work models, opportunities for new jobs are growing, but parallel to this, competition is also increasing. With a generalist master's degree, you are perfectly positioned for a successful future in both large and small companies!
Our master's program in Business Management & Development provides you with comprehensive expertise and methods for international business management.
You learn to critically analyze entrepreneurial developments and decisions and to find practice-oriented solutions in qualified feedback processes. We look at business start-ups and the management of the value chain, all the way to marketing and public relations – all under the sign of the huge potential of digitalization. You'll learn how to secure strategic competitive advantages for companies, open up new business areas, and optimize processes, also thanks to professional project management.
In addition, we will shed light on psychological and ethical-cultural aspects of entrepreneurial activity with an "international" perspective. In addition, the 3rd semester of the course is ideally suited for a semester abroad. These are all building blocks for excellent career prospects!
Facts about the study program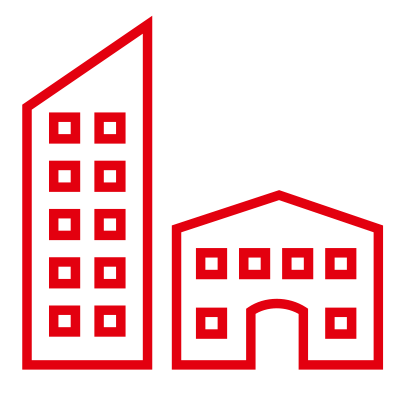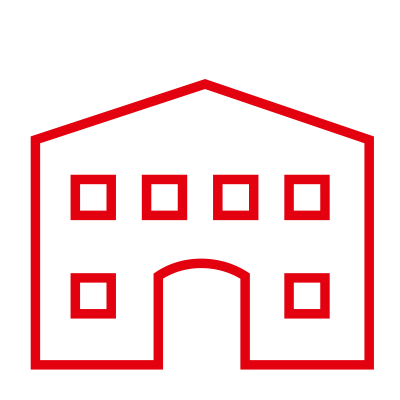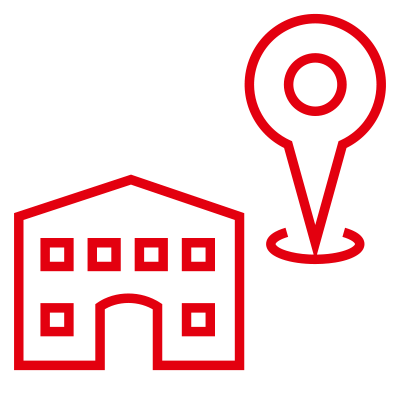 Your study models for maximum flexibility
Shape your future – with us!
We want you to enjoy studying with us and be successful. That's why we have optimized our study programs so that you benefit from many typical VICTORIA advantages, such as the close link between theory and practice in all courses and study modes.
Our CLASSIC program, for example, is designed so efficiently that you can complete your bachelor's and master's degree in the standard period of study, but only have to come to campus two days a week! This leaves you with three free workdays per week to do whatever else interests you: e.g. your first start-up, a job on the side, or lots of sports.
Alternatively, you can study dual with us (DUAL), i.e. you work and study 2-3 days per week in a company and have additional on-campus courses 2 days per week. This prepares you optimally for practice and also pays your tuition fees!
If you want even more flexibility, then simply study with our distance learning program (DISTANCE): Here you alone decide where and when you want to study.
CLASSIC
Only 2 days/week on campus!
580 €/Month
20h per week on campus (only two days per week on campus)
flexible and plannable time management
maximum freedom for secondary professional activities (possibility to finance the studies)
the possibility to gain professional experience already
DUAL
Free of charge for you!
0 €/Month
Payment of tuition fees in amount of 580 EUR by partner company
Strong practical relevance through 2-3 days of work per week at a partner company
Study and earn money: additional, individual remuneration agreed upon
Very high takeover rate by the partner companies after completion of the studies
DISTANCE
Virtual & Flexibel
349 €/Month
Perfect combination of maximum flexibility and the highest possible efficiency

"Blended learning" method: mixture of online content in self-study as well as live webinars

Also possible part-time or from abroad
Your contact persons for your studies
Why you should study at VICTORIA
Strong practical orientation
Intensive support services
Download section
Admission requirements
Required for successful admission to the master's degree program:
Bachelor's degree in the field of business administration or other related subjects such as economics, business law, industrial engineering, business informatics, business history, business sociology, business ethics, business education, business psychology, business mathematics
Applicants whose native language is not German or English according to the chosen teaching language must prove German or English language skills according to level C1 (CEFR) when applying
Some of our cooperating companies