#dualstudies #classicstudies #distancestudies
Starting the future with the right Master Degree
Why you should study at VICTORIA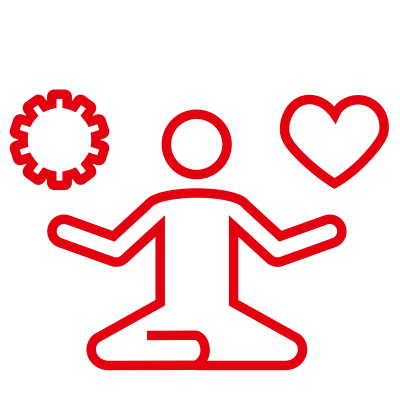 Balance life, work & leisure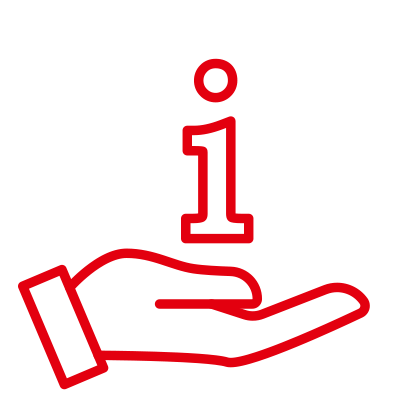 Receive individual assistance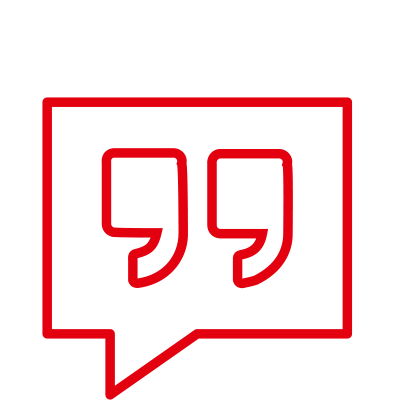 Attend German classes on campus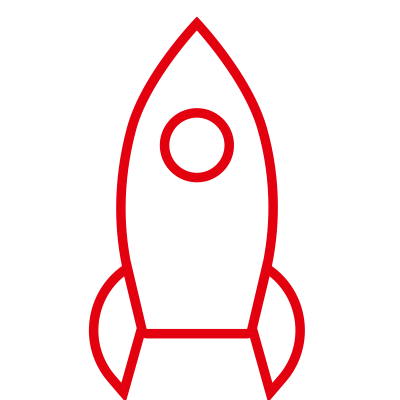 Start your career in Germany
Your study models for maximum flexibility
Shape your future – with us!
We want you to enjoy studying with us and be successful. That's why we have optimized our study programs so that you benefit from many typical VICTORIA advantages, such as the close link between theory and practice in all courses and study modes.
Our CLASSIC program, for example, is designed so efficiently that you can complete your bachelor's and master's degree in the standard period of study, but only have to come to campus two days a week! This leaves you with three free workdays per week to do whatever else interests you: e.g. your first start-up, a job on the side, or lots of sports.
Alternatively, you can study dual with us (DUAL), i.e. you work and study 2-3 days per week in a company and have additional on-campus courses 2 days per week. This prepares you optimally for practice and also pays your tuition fees!
If you want even more flexibility, then simply study with our distance learning program (DISTANCE): Here you alone decide where and when you want to study.
CLASSIC
Only 2 days/week on campus!
580 €/Month
20h per week on campus (only two days per week on campus)
flexible and plannable time management
maximum freedom for secondary professional activities (possibility to finance the studies)
the possibility to gain professional experience already
DUAL
Free of charge for you!
0 €/Month
Payment of tuition fees in amount of 580 EUR by partner company
Strong practical relevance through 2-3 days of work per week at a partner company
Study and earn money: additional, individual remuneration agreed upon
Very high takeover rate by the partner companies after completion of the studies
DISTANCE
Virtual & Flexibel
349 €/Month
Perfect combination of maximum flexibility and the highest possible efficiency

"Blended learning" method: mixture of online content in self-study as well as live webinars

Also possible part-time or from abroad
Facts about our Master study programs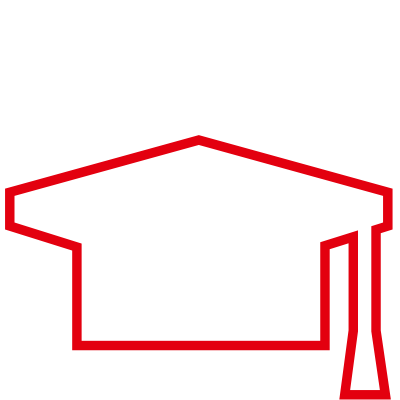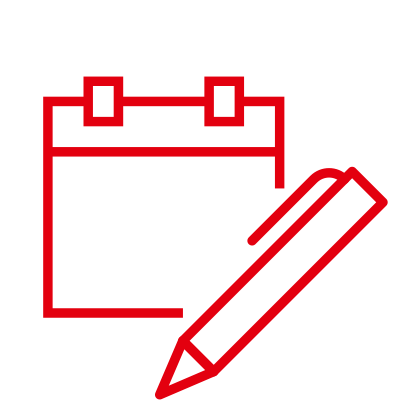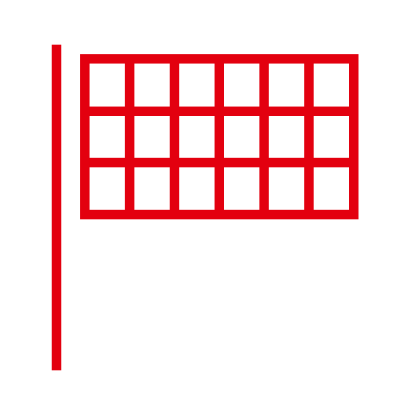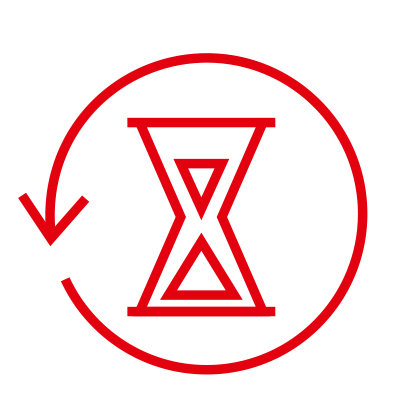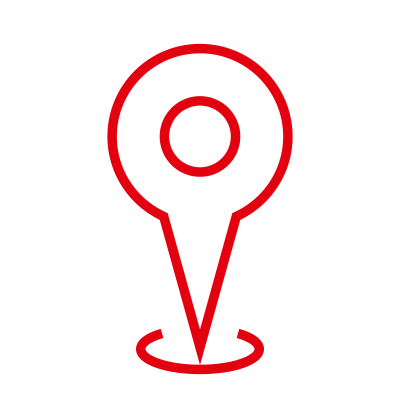 Some of our cooperating companies
Your contact persons for your studies
What our students say about studying at VICTORIA
We are certified and accredited by: