Bachelor Business Administration (B.A)

Bachelor Business Administration (B.A.)
#dualstudies #classicstudies
Bachelor Business Administration (B.A.)
Specialization: Real Estate Management
Are you interested in real estate and do you want to become an expert in this field? Then this is your study program!

Real estate prices and rents have been rising for years, and the pressure on the housing markets in metropolitan areas is growing. At the same time, legislators are trying to regulate the hotly contested market. Against this backdrop, the real estate industry of the respective region is becoming a central player between the interest groups. Digitalization, growing competition between individual real estate companies and the increasing complexity of real estate markets offer great opportunities for qualified, well-trained personnel.
What you need? An interest in private and commercial real estate and a sense of "what suits whom." An appetite for dealing with a wide variety of people and industries – sometimes in a supervisory capacity, e.g. in the context of property management. A talent for data and fact analysis.
What can you expect during your studies at VICTORIA?
In addition to essential business know-how as well as leadership and social skills, our professors and lecturers will provide you with specialized practical knowledge: You will learn the principles of construction technology, statics and construction planning as well as all legal aspects of construction, leasing, investment and financing. You will also gain insight into the valuation, brokerage, management and financing (asset disposition) of real estate through to market and location analyses, including for international real estate markets, or portfolio management. Knowledge of property management, such as facility management, rounds out the degree program.
With a bachelor's degree in real estate management, you will create the perfect foundation for a successful career!


Classic
Nur 2 Tage Campus pro Woche
Klassisches Präsenzstudium, optimiert, d.h. Lehre on-campus findet an nur 2 festen Tagen pro Woche statt

Effizientes Bachelor- oder Masterstudium in der Regelstudienzeit

Genug Freiheit in der Zeiteinteilung für alles, was du sonst machen willst
Dual
Für dich gebührenfrei!
Übernahme der Studiengebühren in Höhe von 580 EUR durch das Partnerunternehmen

Starker Praxisbezug durch 2-3 Tage Arbeit pro Woche bei einem Partnerunternehmen

Studieren und Geld verdienen: zusätzliche, individuelle Vergütung vereinbar

Sehr hohe Übernahmequote durch die Partnerunternehmen nach Abschluss des Studiums
Your contact persons for your studies
Why you should study at VICTORIA
Strong practical orientation
Intensive support services
Download section
Admission requirements
German Abitur or German Fachhochschulreife or a certificate issued by uni-assist e.V. (University Application Service for International Students, my.uni-assist.de) confirming the equivalence of the foreign university degrees with the above-mentioned German certificates
German language level B2 according to Common European Framework of Reference for Languages (CEFR)
Online application with curriculum vitae, letter of motivation and Abitur certificate (my application)
Some of our cooperating companies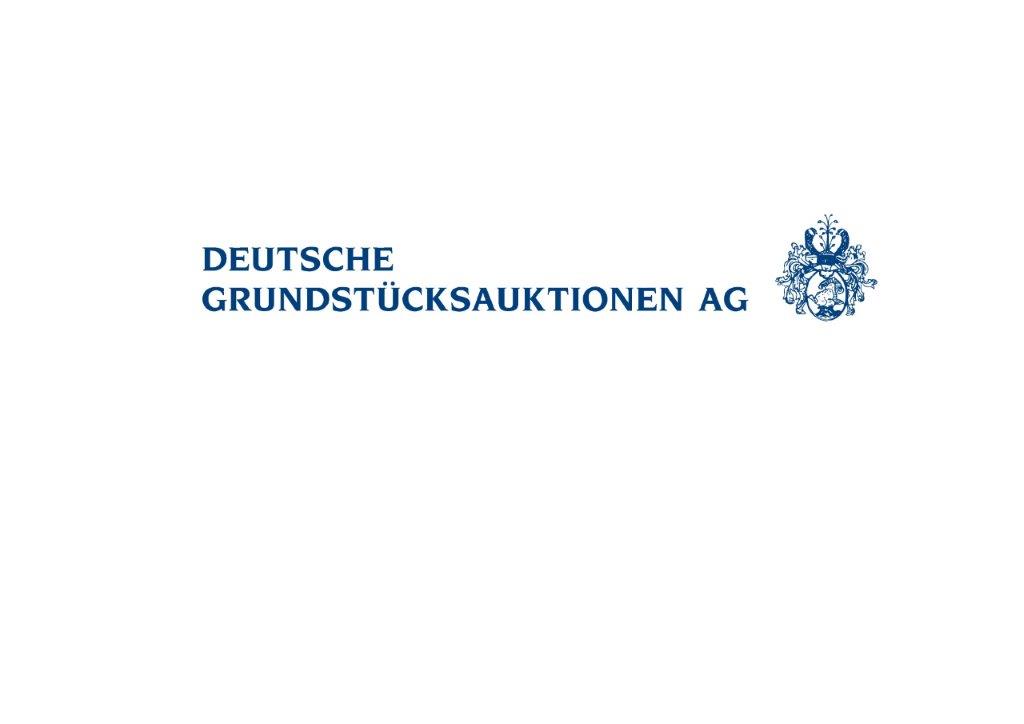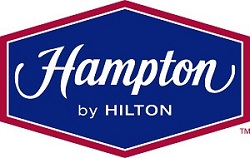 "By providing deep insights into management concepts, VICTORIA lays the foundation for me to take on a more senior position in management. I particularly like the individual and interactive collaboration during the lectures, as well as the personal contact with lecturers and university officials."
"As an agency in the marketing industry, together with students of VICTORIA, we are breaking innovative ground in order to always be able to act flexibly and ensure the satisfaction of our customers."
"I have been specifically interested in the intersection of healthcare and business since before I graduated, and I look forward to soon entering a very dynamic and diverse job market."
"The hotel industry is more versatile than any other field of work. The dual students at VICTORIA have expertise in industry-specific topics thanks to the custom-fit specialization and can be flexibly deployed thanks to the interdisciplinary orientation of the program."